We aren't just a software house.
Hastega is
code engineering
Hastega builds tools for your business
We are specialized IT consultants who help large companies design software from scratch or improve digital products already on the market.
We listen to your needs and then we analyze requirements to give you the most accurate quotation.
We write the technical documentation, design the software architecture and the User Experience.
Now the fun begins. We start developing your product using AGILE method and latest technology.
One watchword: versatility
Hastega support big companies in development of software and application concerning many different fields. Here are some of them.
Smart Health
Digital solution in the clinical setting for the management of doctors and nurses in the facility. We provide an implementation of a room check-in/check-out system for optimization.
Smart Mobility
Development of iOS and Android App in the Smart Mobility field for the payment of parking spaces via smartphone. We improve many features in register and paying process.
Inventory Management
Design and development of a custom warehouse management system through the use of RFID. The solution involves the remodeling of the entire workflow, from the arrival of the goods to the shipment.
Sport Tech
Development of iOS App that records  and measures the athlete's performance.  The system is completed by a Smartwatch App to improve monitoring of technical gestures with machine learning.
And that's not all. We also have vertical experience on Travel, Real Estate, Industry 4.0, Nautical, Automotive, Logistics, Events. We work under NDA.
Traditional estimates for waterfall products do not respond to market changes effectively. Hastega offers its customers a cost analysis method called TaaS (Team as a Service). In this way it's possible to configure a team based on the needs of the customer whose costs are calculated based on the time of use, without the danger of exceeding the budget allocated for the project. Do you want to slow down development? No problem. Do you need more resources? We're at your service.
Team based on customer needs
Highly specialized human resources
Meet the team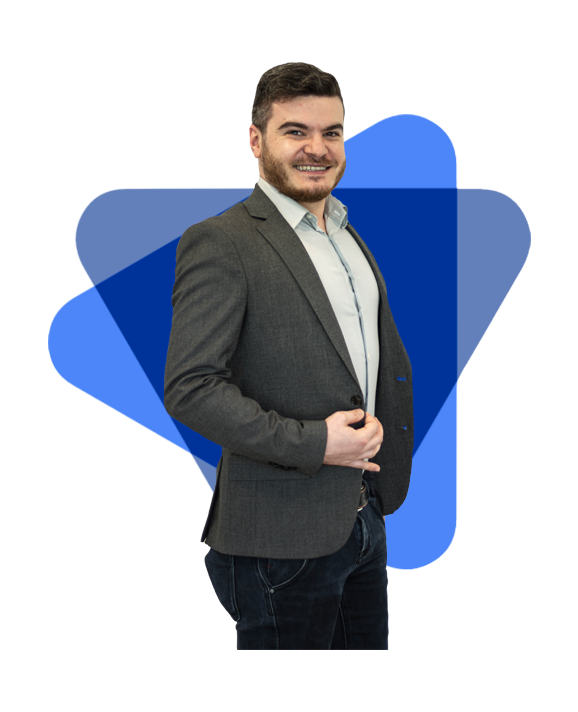 Project Manager
Who speaks with customers and manages time/budget rate in his project.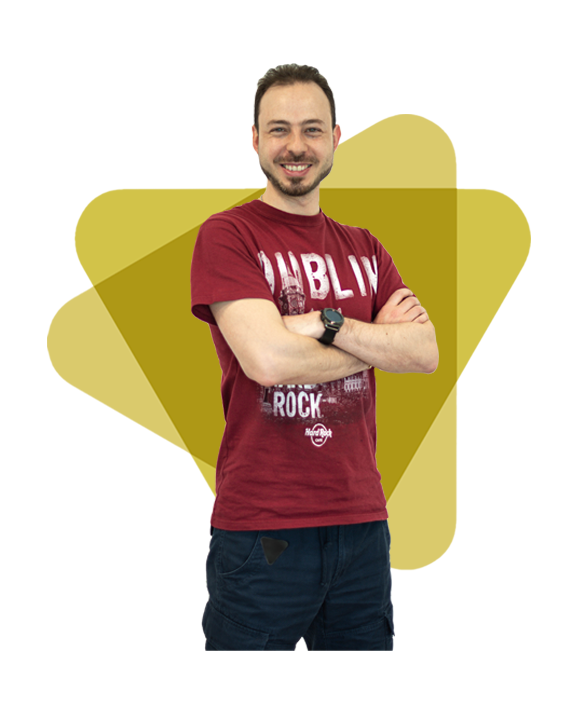 Lead Developer
Senior code engineer who manages other developers and reports issues to the PM.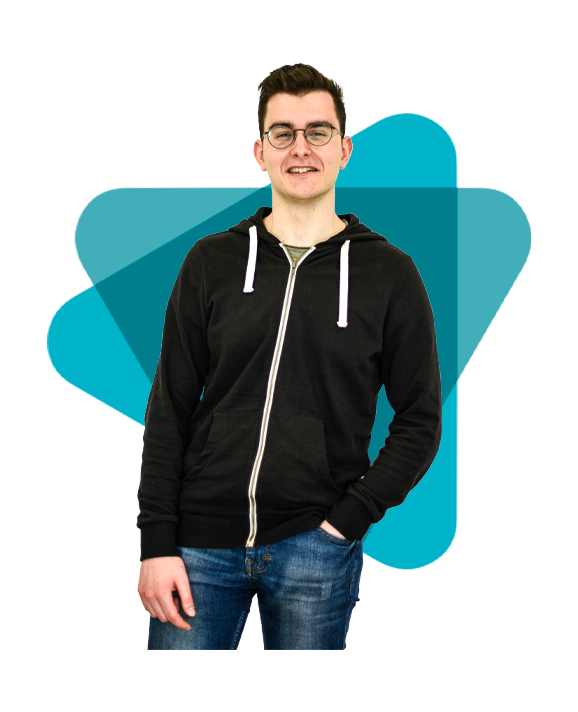 Developer #1
Specialized operative who is strictly involved in building app and software.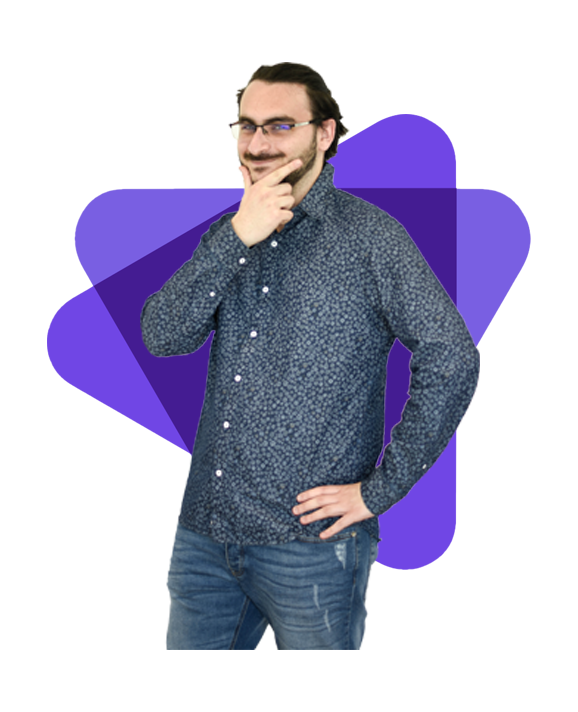 Developer #2
Another operative who works on different components of the same project.
Fear of Digital Transformation?
Our main skill is the method. We interpret AGILE flexibly and we help companies building their own workflow.
First we need to understand the workflow.
Our consultants study your process.
We make a tailor made renovation proposal based on business needs.
We introduce a suite of tools based on customer needs.
We develop custom software for your process.
We train your employees about new process.









Let's start a conversation
Hastega is a Demcode SRL SB. 



Polo Tecnologico Lucchese
Via della Chiesa XXXII trav. I n. 231
Lucca, Italia – 55100
Email: connect@hastega.it