We develop software that adapts to your needs and specialize in a wide range of technologies, from web applications to mobile solutions, from data management to cloud technology.
Hastega is a company specialized in the creation of tailor made software for companies of all sizes. Our goal is to provide customized solutions that meet the specific needs of our customers.
NEVER BEYOND THE BUDGET
Hastega provides its services through a formula called TAAS (Team As A Service). In this way it is possible to configure a team based on customer needs whose costs are calculated according to the time of use, without danger of exceeding the budget allocated for the project. The teams work with the Scrum methodology so for the best results it is useful that the customers' contacts for the projects have knowledge of the Product Owner role.
Team based on customer needs
Highly specialized human resources
Our development team uses the latest technologies to ensure that customers have access to high quality products.
Toolkit
A team of experts at your disposal
Each member of our team specializes in different areas of the development process, from requirements analysis to design, development, implementation and final testing.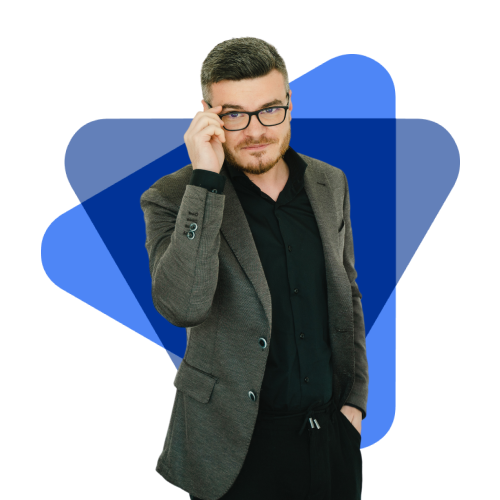 Project Manager
Direct customer contact on the project.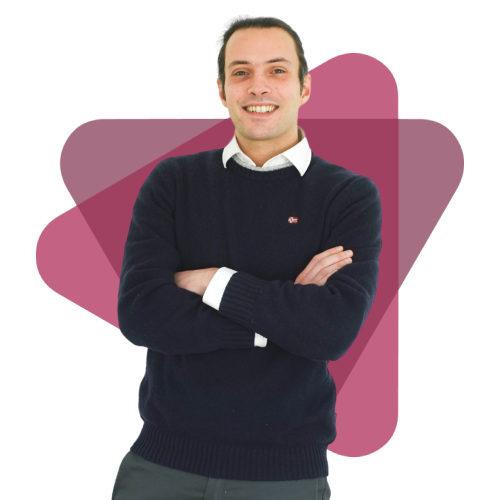 UI/UX Designer
Design the graphical user interfaces of the software.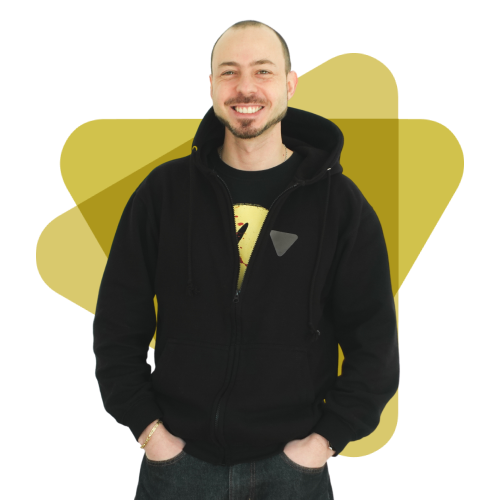 Lead Developer
Technical contact with more experience.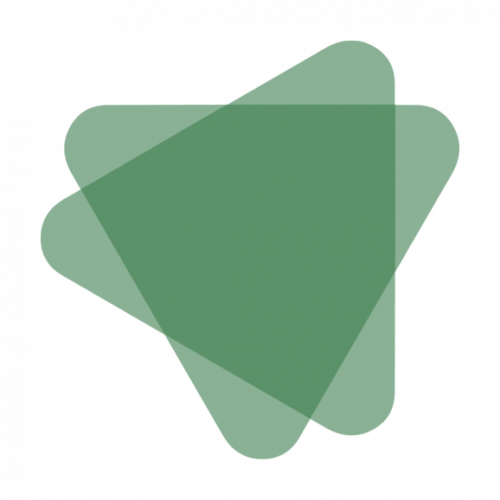 Developers
Dedicated development team, formed by 1-3 members.
Professionals at your service
We are ready to listen to your needs and offer you a tailor-made solution to meet your needs.
Meet the team
We accept any challenge.
Hastega is a software development project accelerator. Our teams are at your disposal. Contact us to get a free quote.
Where we are
Demcode SRL SB
Polo Tecnologico Lucchese
Via della Chiesa XXXII Trav. 1 n. 231
55100 – Lucca