Our

Benefits

for Worker Growth

The Hastega Benefits package has been designed to meet the professional and personal needs of our employees, and is constantly evolving. Taking care of the team, creating a positive and stimulating work environment and maintaining a correct work-life balance are just some of our main objectives.
Training courses
Professional growth
Performance improvement
Motivation
Increasing everyone's skills is crucial, so we offer training courses tailored to the needs of our customers on the basis of periodic evaluations. English and technology refresher courses enable our employees to acquire new skills and knowledge, improving their professional development and increasing their career opportunities.
Meal Vouchers
Economic advantage
Welfare incentive
Increased productivity
Company meal vouchers are one of the benefits most appreciated by our team. Thanks to these vouchers we provide the opportunity to save money and better manage the food budget of our resources.
Work Life Balance
Stress reduction
Attention to personal needs
Work management
A balanced work-life balance is essential for business well-being and productivity. For this reason, we guarantee flexible hours to meet the personal needs of our employees, who can organize their working time in a way that reconciles professional commitments with private life in a healthy and stimulating working environment.
Healthcare agreements and supplementary coverage
Access to high quality care
Economic saving
Greater peace of mind
The health of our team is our top priority. Active agreements and supplementary coverage that cover a vast range of services allow all collaborators to access quality medical care in state-of-the-art facilities, thus reducing the financial burden and benefiting from greater peace of mind.
Psychological support
Flexibility and accessibility
Confidentiality and privacy
Personalization and continuous support
The partnership with Unobravo offers valid online psychological support to better face difficult moments, be they personal or professional. Thanks to this collaboration, all Hastega members can access the services offered by qualified professionals who provide psychological support in real time.
NOT ONLY IN THE PRESENCE
You can choose between three different working modes; all our collaborators have the opportunity to carry out part of their work from home. This allows you to be more productive, saving time when traveling from home to work, but also to acquire greater autonomy in managing your own activities.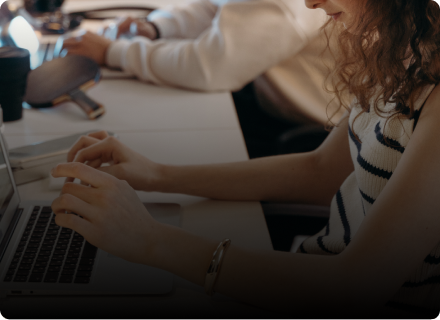 Full Office
Even if you choose to work face-to-face, you will still be entitled to flexible hours with the possibility of balancing work with your personal needs.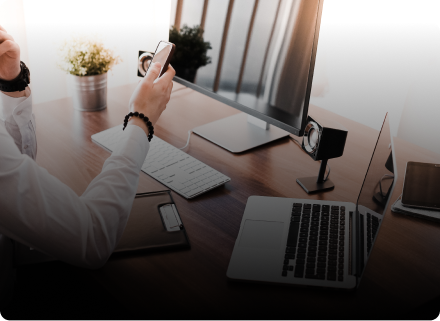 Hybrid
You can choose to do some of the work from home. This will allow you to be more productive, saving time on travel and gaining flexibility and autonomy.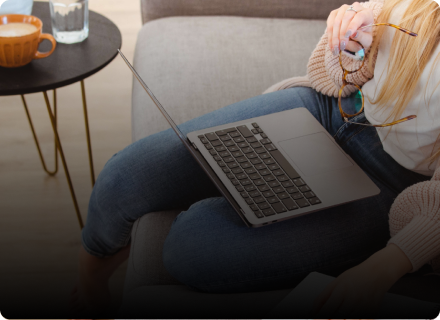 Full Remote
Choosing to work from home will allow you to have more flexibility in managing your time, to avoid the stress of transport and to reduce the cost of expenses.
If you choose to work in presence
We understand that you spend most of your day in the office and we want you to be able to work in a comfortable and appropriate environment. We have thought of everything to guarantee you a safe and healthy working environment.

Optimized workstation with professional equipment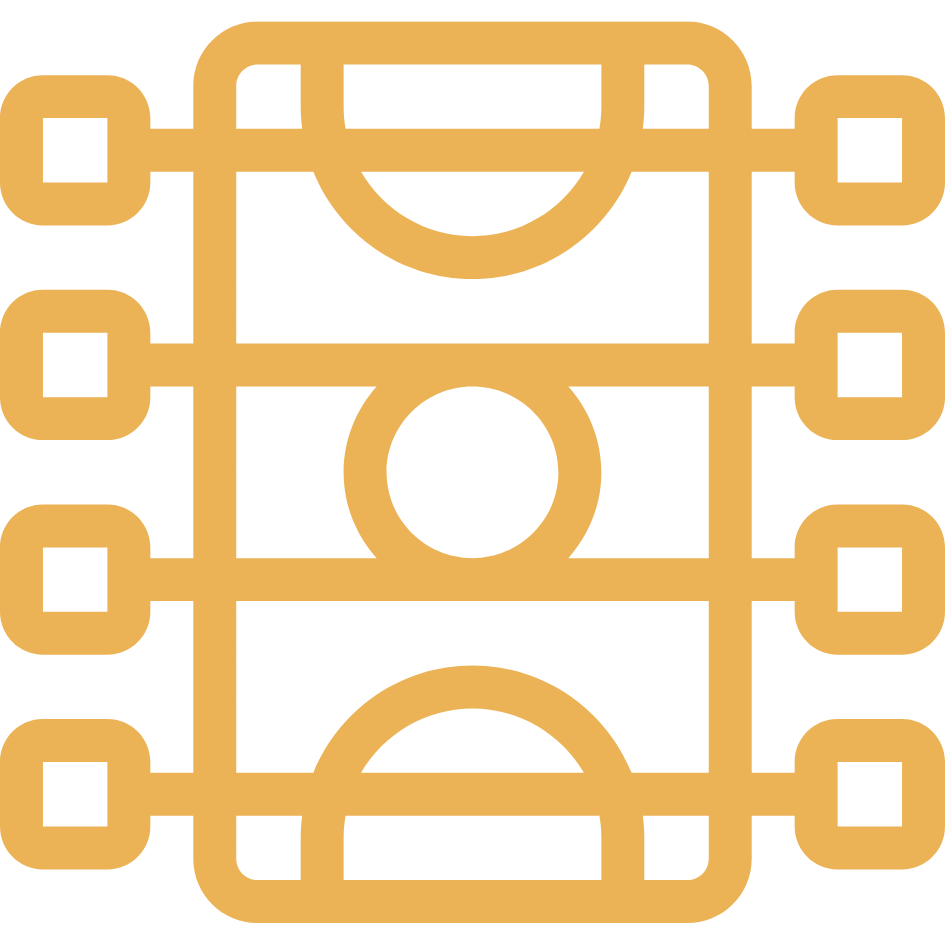 Relax and fun guaranteed: coffee and table football area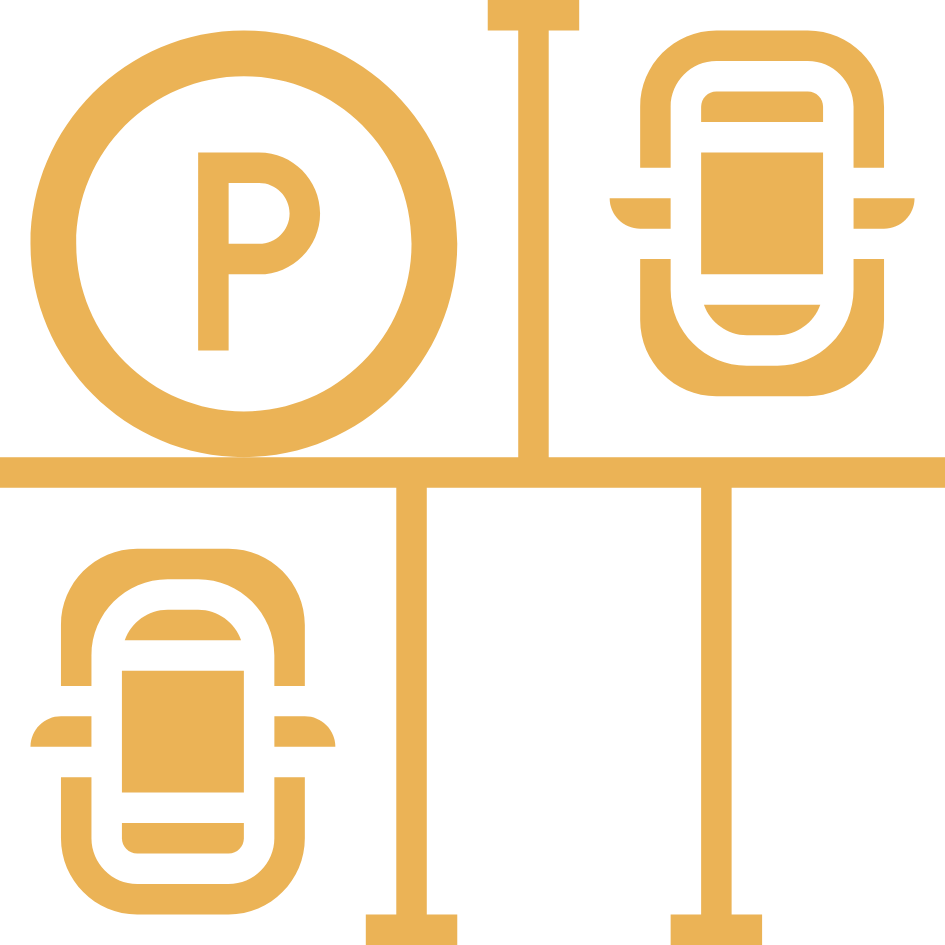 Well connected workplace with free parking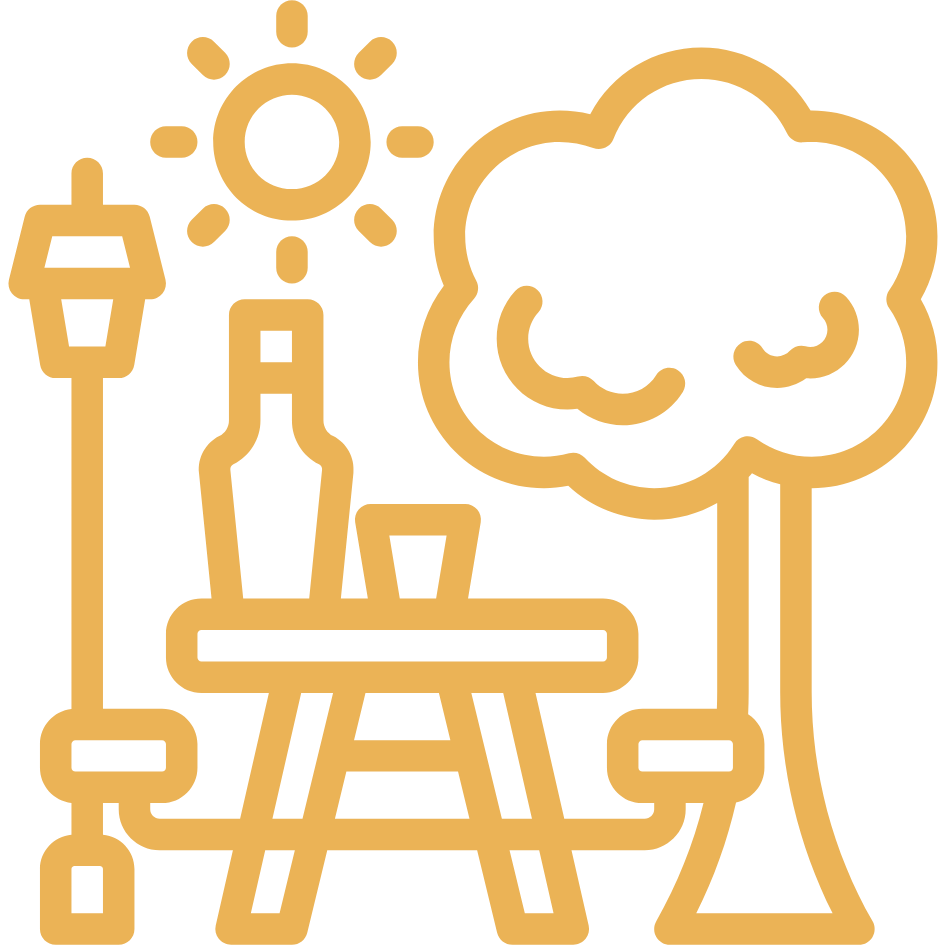 Canteen and outdoor tables for a pleasant lunch break
And if you prefer to work remotely…

Business instrumentation
We will provide you with the equipment you need even if you work from home. You will have an up-to-date PC.

Bonus
You will accrue bonuses that can be spent on the purchase of material to improve your smart station from home.
Don't give up on our Welcome Kit
Whichever mode of work you choose you will be provided with a small "survival kit".
It's important to make you feel part of the team right away: here are some tools to get you started in the best way!
Sport as a corporate value
A healthy lifestyle is the basis of quality work, which is why in Hastega sport is a fundamental value for everyone's well-being. To do this, we periodically organize group training sessions and sports trips.
Volunteering for a better world
We believe it is important to contribute in a personal, spontaneous and free way to volunteer activities to create a positive impact in the community. For this reason we encourage our resources to actively participate in various initiatives.
Sport, volunteering and innovative projects are supported by Hastega with great enthusiasm.
Since 2022, we have become a Benefit Corporation committed to creating an inclusive and sustainable work environment. This means that we place the well-being of our employees at the heart of everything we do, promoting respect and diversity.
Furthermore, we also care about our community and the environment around us, we support volunteer initiatives and programs.
Our daily commitment aims to promote a future that is fair and attentive to everyone's needs.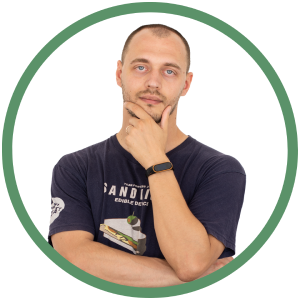 "Meal vouchers have been a real breakthrough for me, I can finally have a healthy and balanced lunch every day without having to spend a fortune.

Zeno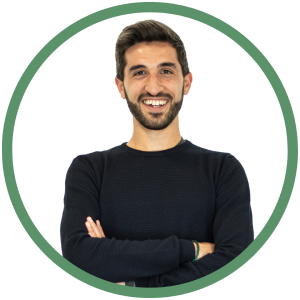 "Smart working has changed my life: I can organize myself better and reconcile my personal needs with professional ones without too much stress.

Marco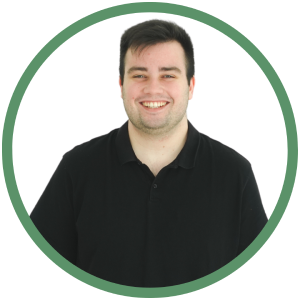 "The group activities organized by the company are fantastic: they have allowed me to get to know my colleagues better and to create an even more serene work environment.

Riccardo